Where do I find the Offer Link?
If you have a Buyer's Agent interested in submitting an offer, you can send them the custom link for submitting an offer on that listing. This will ensure the data is sent directly to your InstaOffers dashboard, where you can manage the offer and compare it with others.
To do this, log into Instashowing.com. Once logged in, you'll be taken to the Listings section. Find the listing the buyer is interested in, and click the Offers dropdown on the right. Click Copy Link. Once copied, you can paste this link into an email or text message addressed to the buyer's agent, place it in the comments section of your listing on your MLS, or even create a direct link on your website.

When the Buyer's Agent clicks on the link, they'll be asked to enter the standard information included with the offer, like offer price, payment terms, contingencies and inclusions. They will also have the opportunity to upload all the necessary paperwork associated with the offer.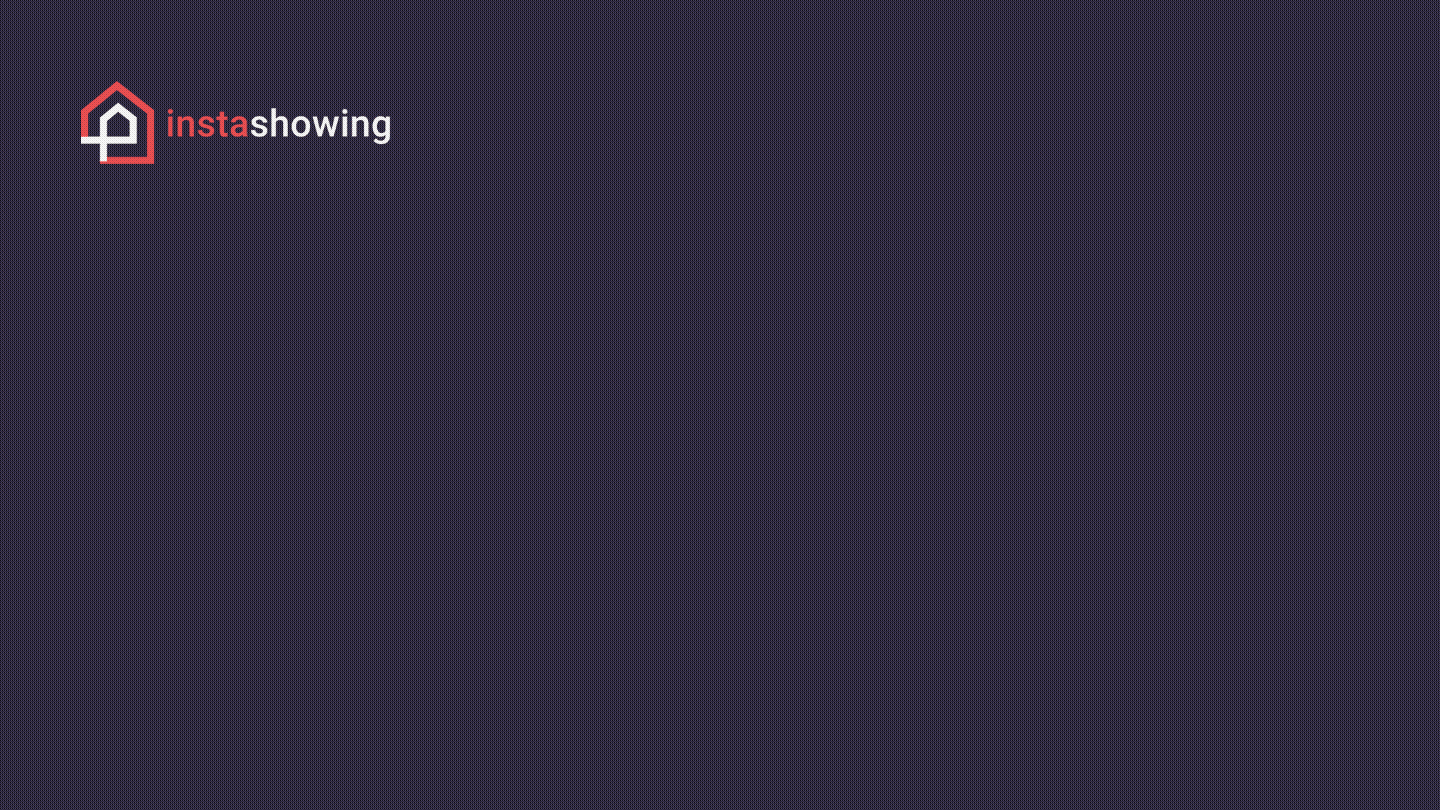 Once they submit the offer, you'll receive an email with all the details, and you will see a notice on your InstaOffers dashboard. From your dashboard you are given the option to see all of your offers, filter them by listing, share, review, counter, reject or accept your offers. where you will allowed to review and manage the listing, and compare it to other offers for the property.